Halaman
1
dari
1
•
Share
•
Inilah cikal bakal game masterpiece untuk tahun ini, graphicnya ngga kalah sama RF, tp suasananya agak gelap karena temanya horror.
Game untuk pemain dewasa soalnya pas masuk situsnya ditanya dulu umurnya, dan msti ngisi umur diatas 17 tahun kalo ngga , ga bakal bisa masuk
Free to Play alias gratis pake item mall, harga item mallnya jauh lbh murah dr yg disediain ama Lyto.
Ini game baru lepas dr open betanya 4 bulan lalu jd masih baru.
Yang uda berumur lebih dari 17 tahun dan bisa minimal inggris(soalnya pemainnya international) silahkan maen ini game, deveoplernya GRAVITY yang bikin Raganarok Online, gabung dengan HAVOC yg bikin game2 serem komputer.
Internet koneksi kalo bisa minimal pake fast media (kabel vision) yg bayarnya 300ribu sebulan baru lancar, kalo speedy g takut lag walo belum coba.
Masalahnya cuma satu yaitu Engine yang dipake Physic engine jadi komputer lu ngga boleh yg biasa2 aja.
G uda level 63 ( level mentoknya baru cuma sampe 69 untuk saat ini. )
Nick g : Terrorist
Server : valdes
Ini alamat websitenya
http://www.playrequiem.com
Yang takut darah jangan maen ini game!!
Merah berarti berani
Untuk pemain dewasa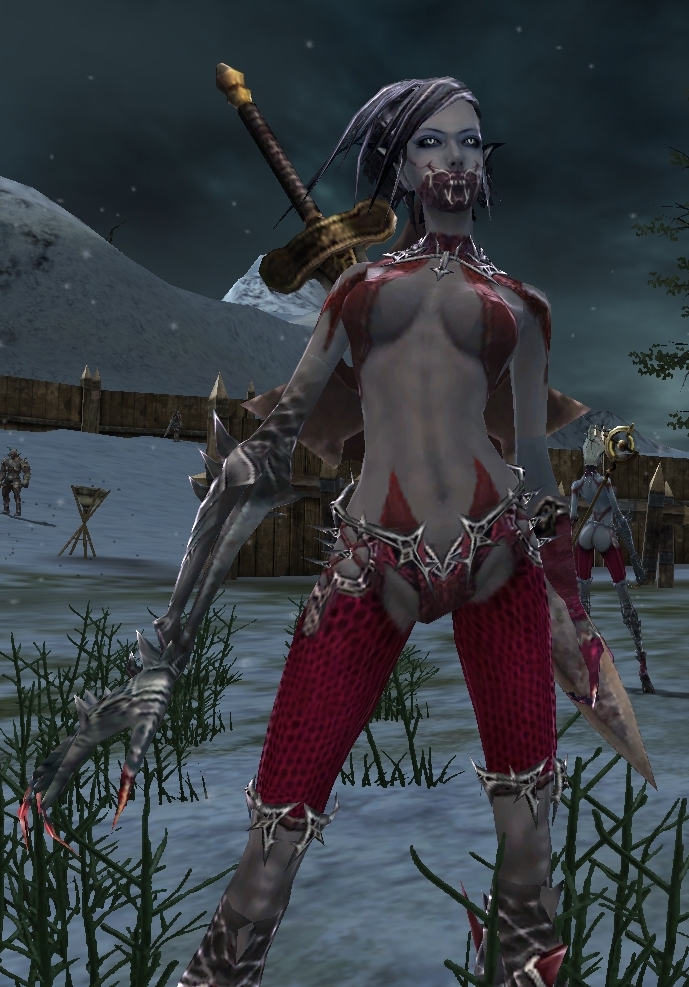 Physco abis
Berubah!!!!
PuPuEgg




Jumlah posting

: 1


Age

: 40


PuPu Point

:




Registration date :

27.03.08



Woooghh!!!! kayaknya sangar nih game ...... bisa buat alternatif buat yg lagi bosen
Junior




Jumlah posting

: 747


Age

: 36


Lokasi

: *The Darkest Side Of My Soul*


PuPu Point

:




Registration date :

23.02.08



Hehe,
Nice.
Makasi info nya Kk.

Thx
_________________
Jangan lupa yah Support kami agar menjadi 1stOfficialForum PWOIndonesia!!
Puku Puku
Admin
Click here to feed me a Star Fruit!
Get your own at Flyffables!
Admin




Jumlah posting

: 1442


Age

: 25


Lokasi

: Jakarta Barat


PuPu Point

:




Registration date :

09.02.08




Similar topics
---
Permissions in this forum:
Anda
tidak dapat
menjawab topik